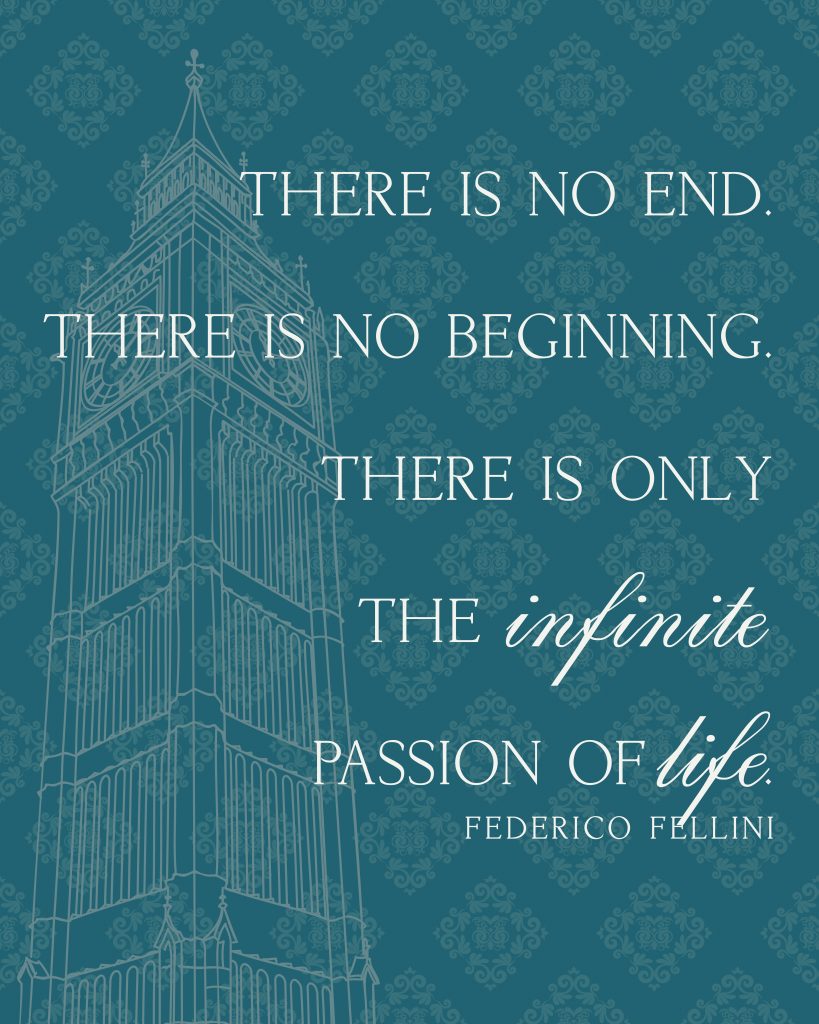 Today I'm taking you on a big departure from the DIY tutorial world. I wouldn't write this post if I didn't feel that this story needs to be shared.
Tomorrow is Mother's Day and I know I don't have to tell you how important it is to have a loving mother in your life. A mom is someone who loves you no matter how much you screw up or no matter how old you get. A mother is someone who is there to pick you up when you fall down and kiss the scraped knees and bumped heads. A mother is the person who sits down last at the dinner table after everything else has been tended to. And the first one to pop up when something has been forgotten.
Can you imagine a life without your Mother? I realize that some of you are nodding your heads right now and my heart goes out to you. There is a new family amongst your numbers that will be celebrating Mother's day tomorrow without their mother. I'm asking you to open your arms and take them into a big virtual hug.
I first heard about the Hansen's last week when the husband's sister, Heidi, asked the blogger community to send prayers for her sister-in-law Alice. Alice Demske Hansen was a gifted pianist and lover of all things musical. She and her husband, Kurt shared a passion for music and began their own symphony together when they had their first child together.  Alice had just given birth to their third beautiful baby and got very sick. After a very brief struggle with strep A toxic shock, she passed away earlier this week. Her absence can be felt most painfully by her husband, Kurt, and their three beautiful children young children. Her close family and friends are struggling to deal with her unexpected death and wonder how they will go on without her ever smiling presence.
I don't have to tell you how much their story has touched my heart, because by now I'm sure you are feeling their pain as well. If you find the pain unbearable (as I do), you may feel the need to do something for this family.
Prayers are very much appreciated. A fundraiser has been set up for the Hansen family to help cover Alice's medical expenses, funeral costs and the hardships of being a single parent of three little ones. Heidi from HoneyBearLane.com has set up a Paypal donation fund for her brother, Kurt and his children in memory of her sister-in-law Alice.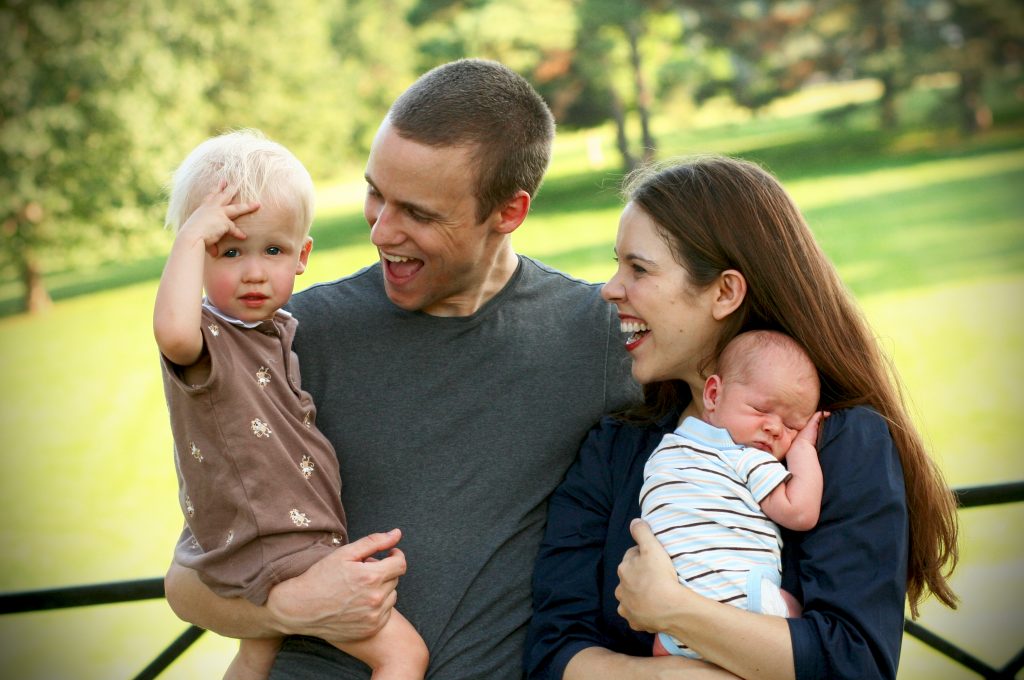 To read more about Alice's life and her story, you can read Heidi's posts here and here. Feel free to share this story with others.
To donate to the fund, look for the yellow "donate" button on HoneyBearLane.com's sidebar under the memorial photo.
A message from Heidi: "From the bottom of our grief-stricken hearts: Thank you."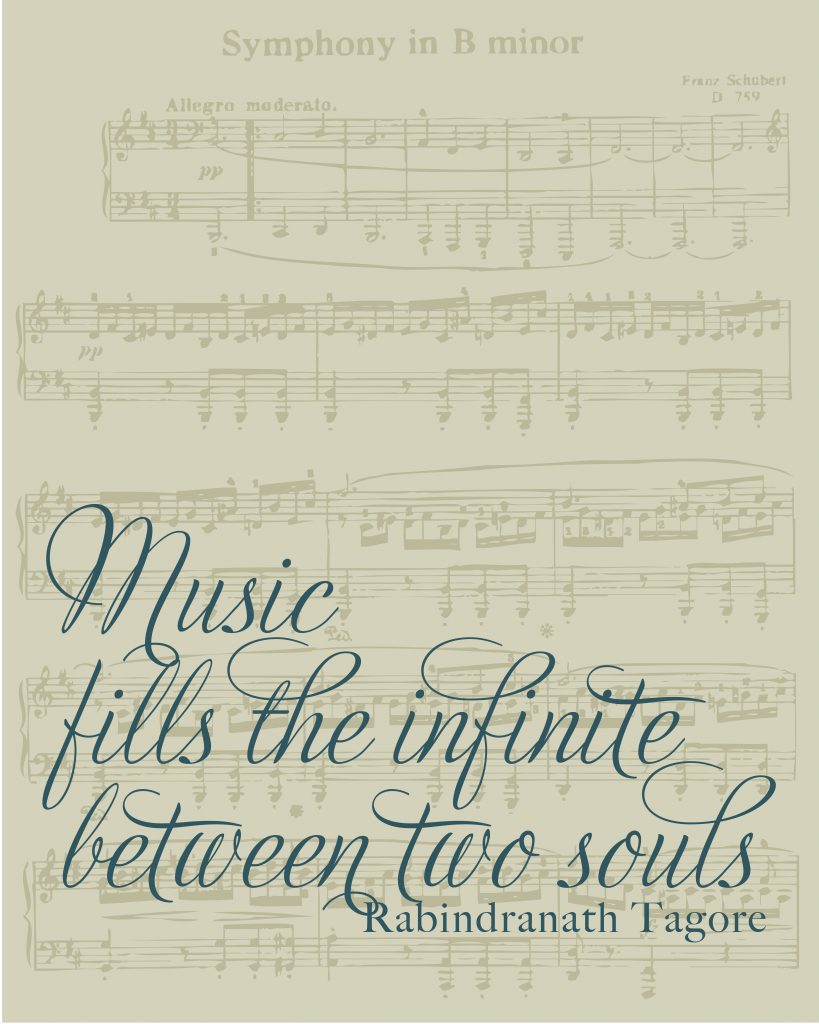 Much love and hugs to you all today. And I hope that you each have a Mother to hug tomorrow on Mother's Day.
See you next week for some more DIY fun posts.
https://prettyhandygirl.com/wp-content/uploads/2021/07/PHG-logo-tagline-2020-1030x211-R.jpg
0
0
Brittany Bailey
https://prettyhandygirl.com/wp-content/uploads/2021/07/PHG-logo-tagline-2020-1030x211-R.jpg
Brittany Bailey
2012-05-12 06:52:49
2012-05-15 21:40:46
An Unfinished Symphony