PB Teen Inspired Jewelry Organizer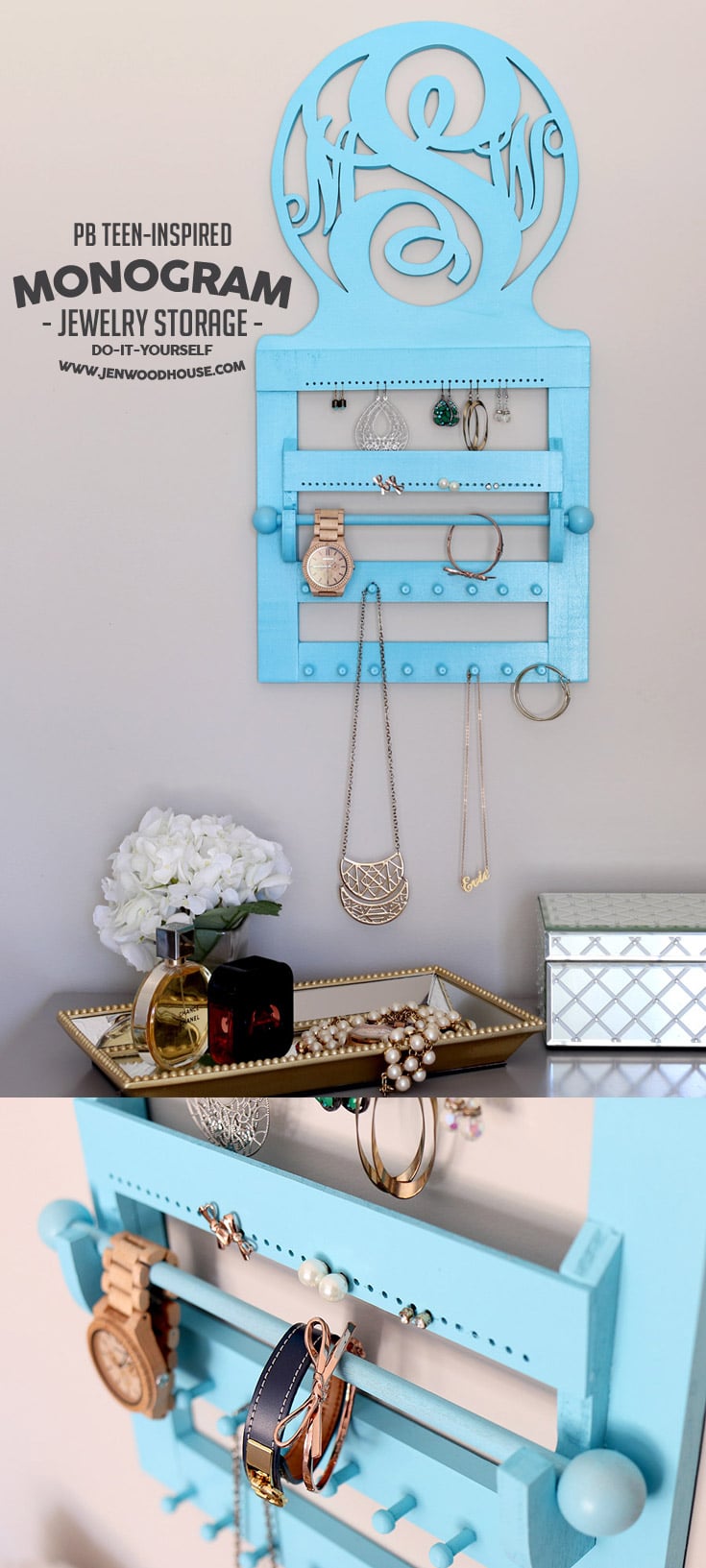 Today, I'm super excited to have Jen Woodhouse here to present the tutorial to make this Pottery Barn Teen Inspired Jewelry Organizer.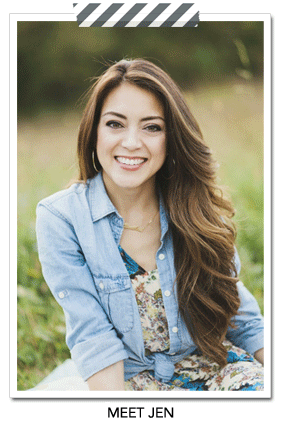 Jen is the creative muscle behind The House of Wood. She recently knocked my socks off with this West Elm Inspired Queen Bed.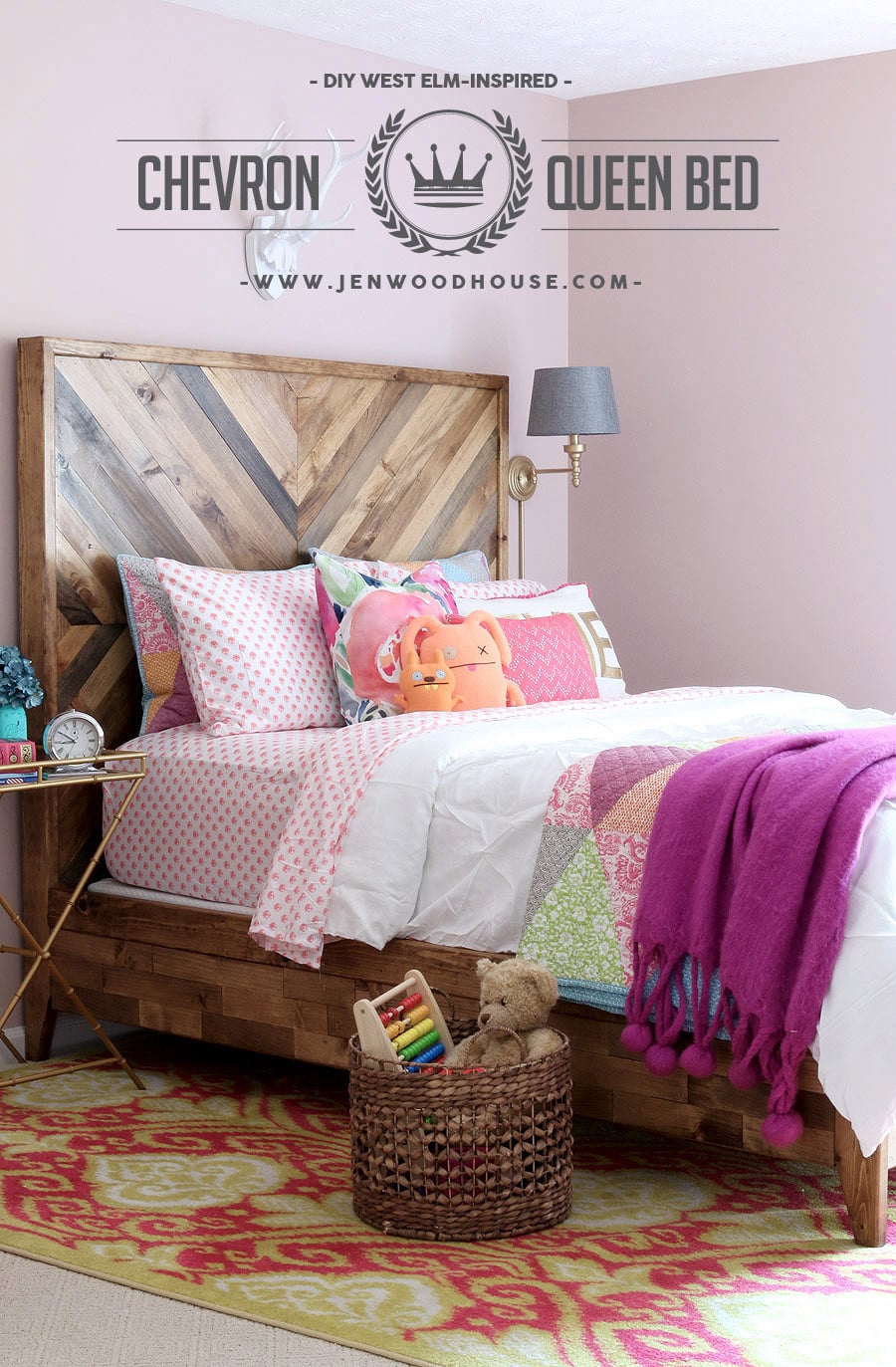 And let me tell you, besides being a kick ass builder and crafter, she can sign! Whoa, can she sing. But, today we'll find out if she can sing and build at the same time!
So, put your hands together and let's hear it for our next Rockstar to take the stage! Take it away Jen.
Hi Pretty Handy Friends! Jen Woodhouse from The House of Wood here, thrilled to be hanging out with y'all today, sharing my PB Teen-inspired monogram wall jewelry storage. While flipping through the PB Teen catalog, I spied this pretty jewelry organizer and instantly thought, "I bet I could make that!"
So I did.
The End.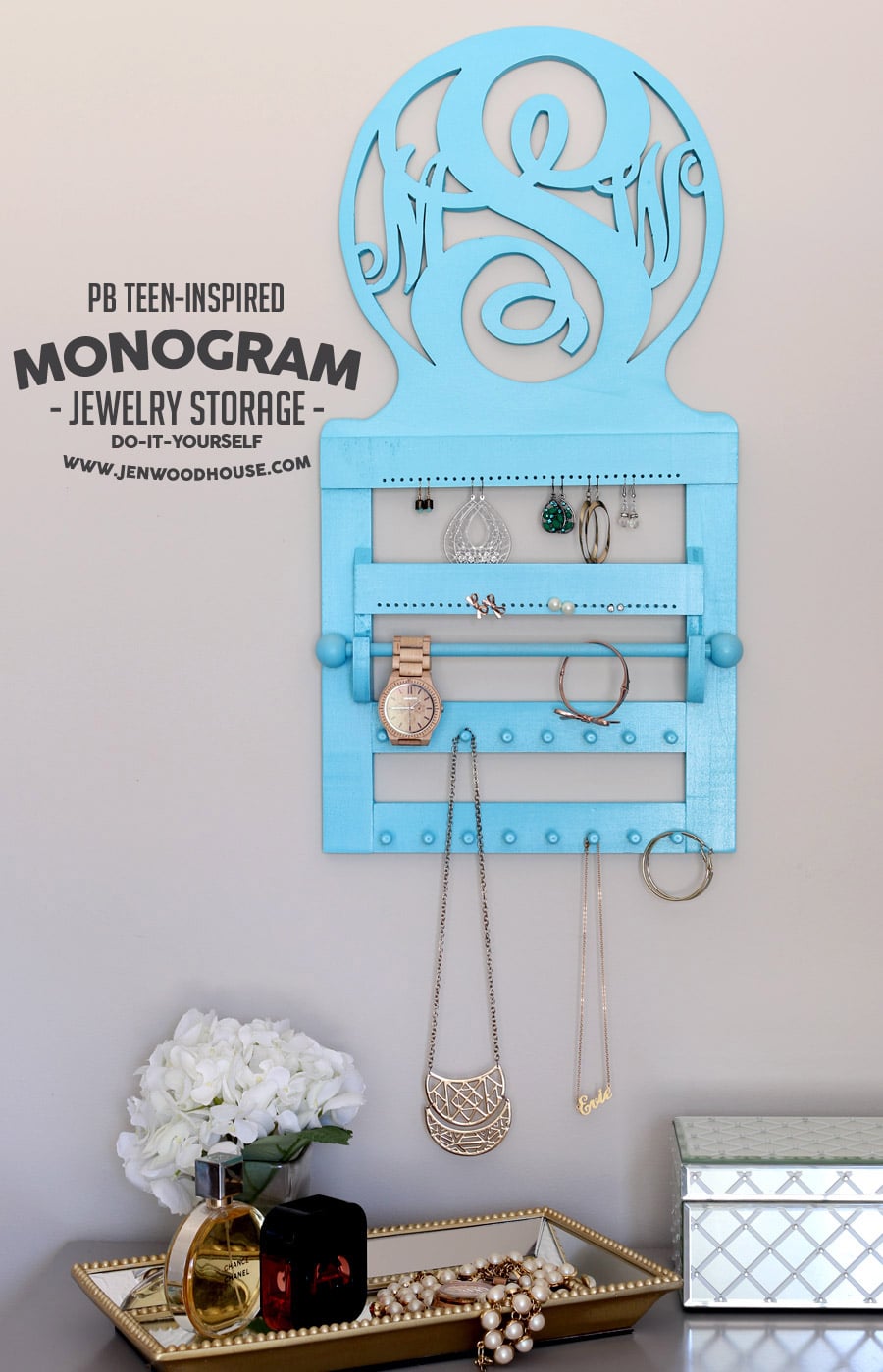 Only kidding. I've got you covered with free plans and a tutorial so you can build it yourself!
Click here to download the PDF plans for this PB Teen-Inspired Monogram Wall Jewelry Storage.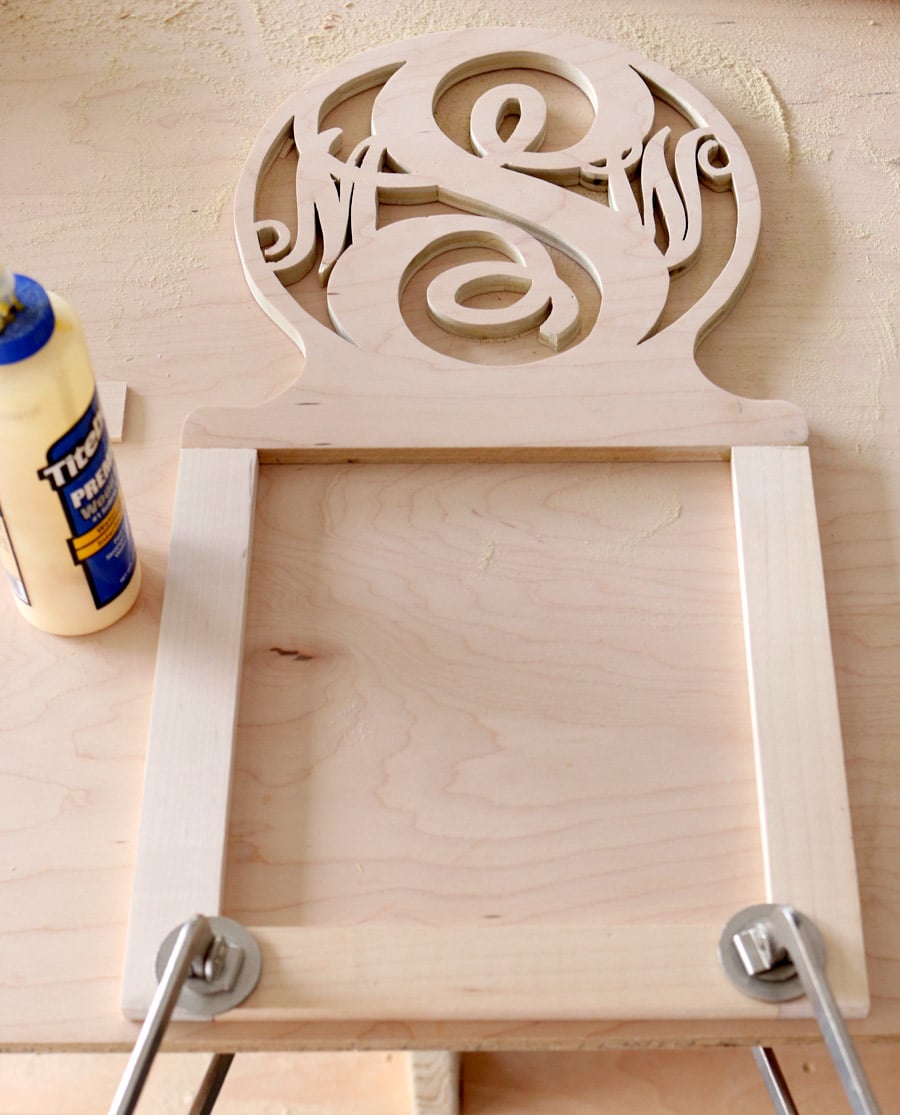 *This post contains affiliate links.
I've gotten pretty handy (see what I did there?) at using a jigsaw because I sell these custom wood name signs in my Etsy shop, so I knew cutting out the monogram wouldn't be too difficult. It was a bit time-consuming, especially because I had to break out the scroll saw for those teeny tiny spaces, where my jigsaw blade wouldn't fit. As you can see, I am less adept at using a scroll saw.
Then I dug through my scrap wood pile and found a few 1×2 boards, which I planed down to 1/2″ thickness, to match the thickness of the plywood. I used only wood glue to construct this entire thing – no screws or nails! Cut, join, glue, clamp, and dry.
Then I picked up a couple packages of wooden pegs, round wooden balls, and a 3/8″ wooden dowel at the home improvement store. I found it in the hardware section, where all the different types of screws and fasteners are kept in those long metal drawers.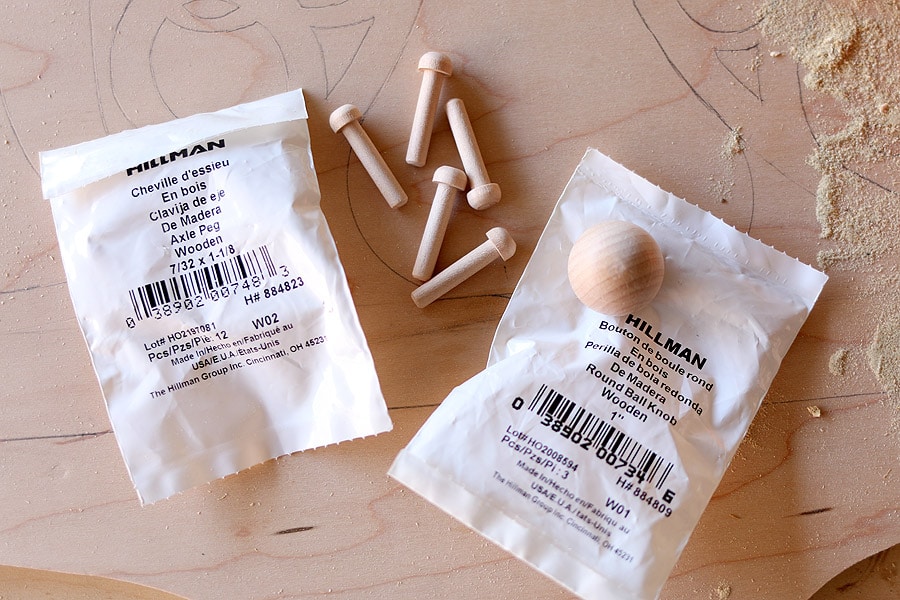 Next, I made a drilling template out of a piece of scrap wood, so that my drill holes would be evenly spaced and perfectly aligned. I used a 3/32″ drill bit for the small earring holes and a 13/64″ drill bit for the wooden pegs then hammered the pegs into place.
For the boards with the small earring holes drilled into it, you can use paint stirrers! I didn't have any on-hand so I just planed down a 1×2 board then attached it with wood glue.
I also jigsawed those hooked plywood pieces holding the dowel and attached them with glue.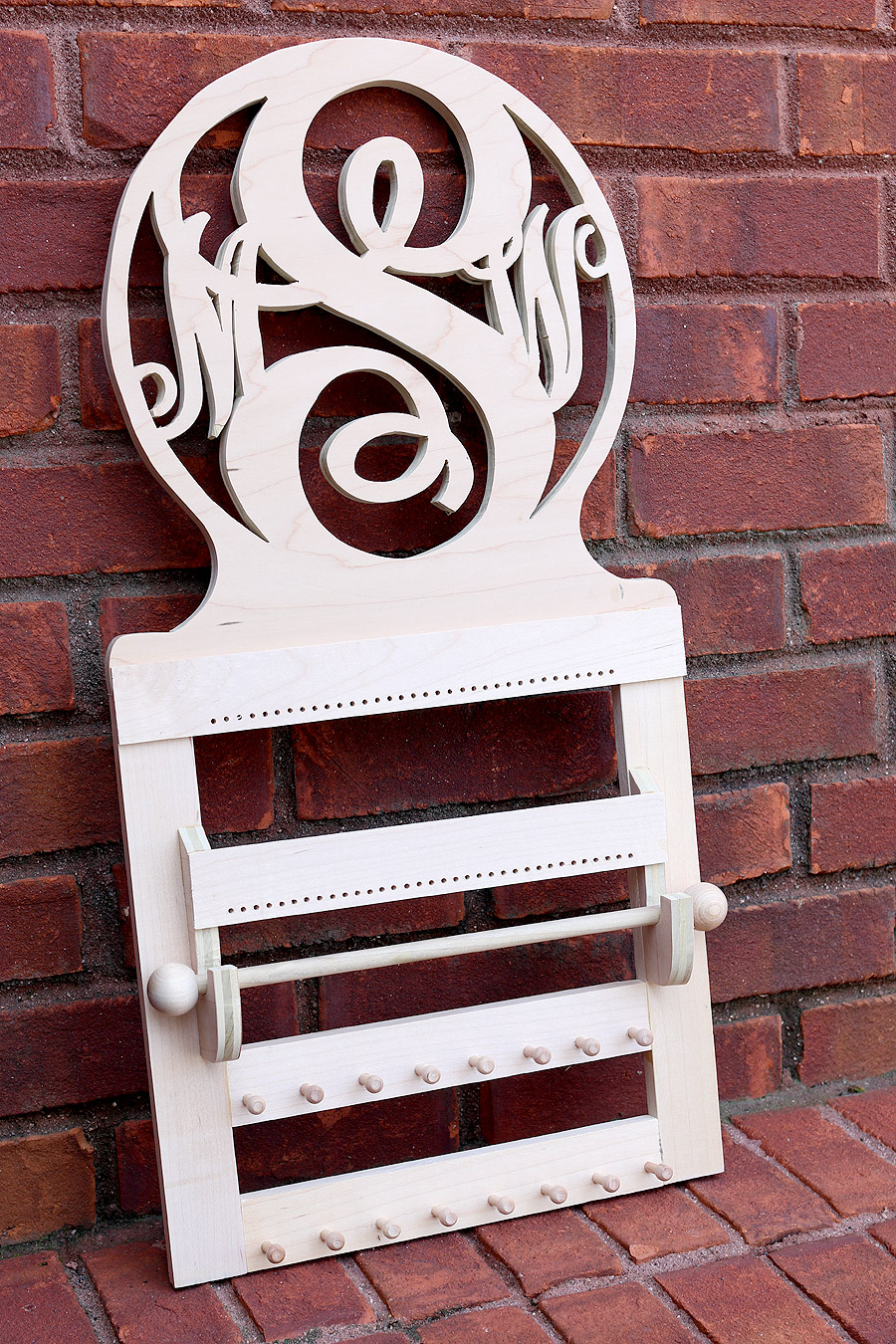 After sanding everything down, I gave it a quick coat of aqua spray paint.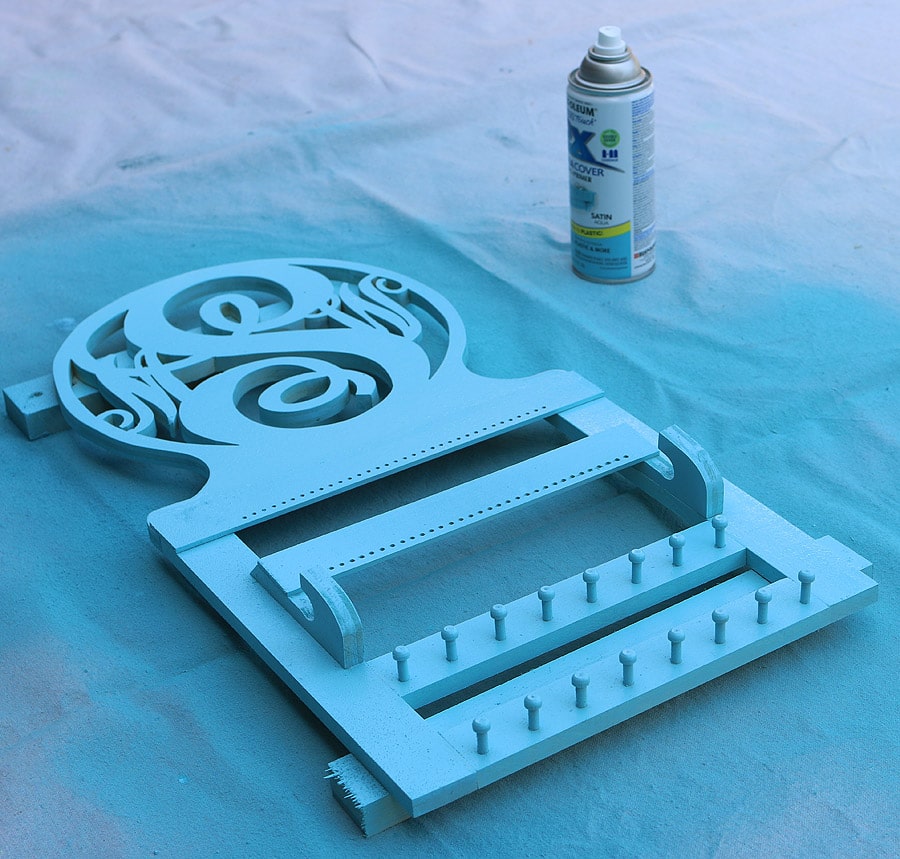 Finally, I attached a D-ring hanger to the back.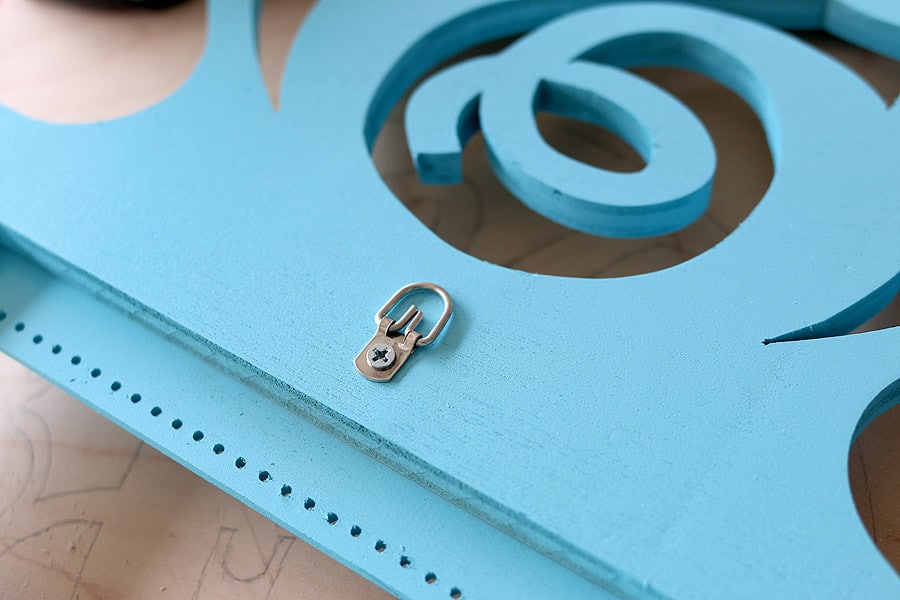 What do you think? This monogram jewelry organizer would make a great Christmas gift, right? Glad you think so, because I'm planning on giving this one to my sister (those are her initials btw). Good thing she doesn't read my blog. Even better that I'm hiding out here. Mum's the word, okay guys?
Maia, if you're reading this (you're not), just act surprised kpleaseandthanks.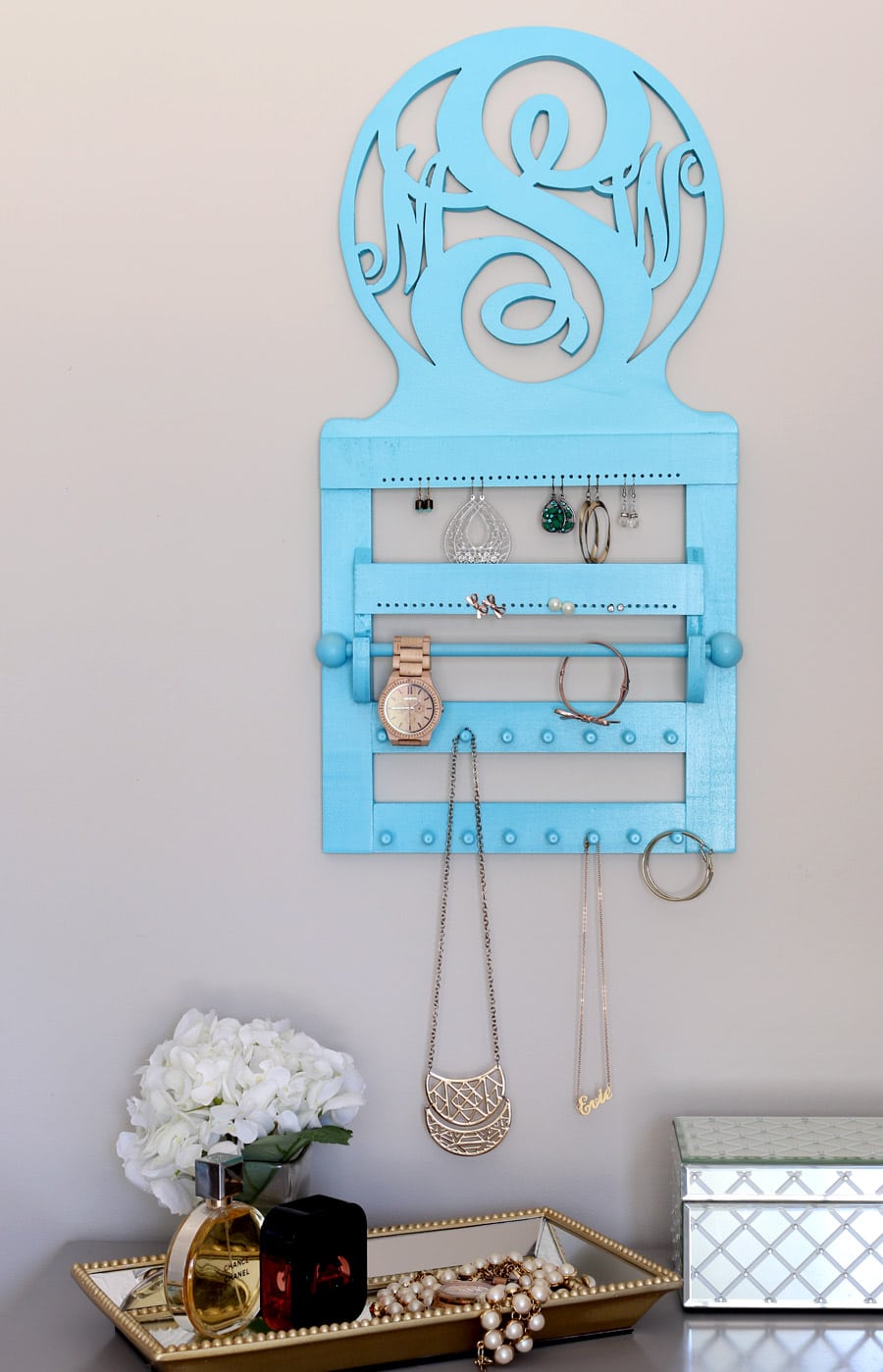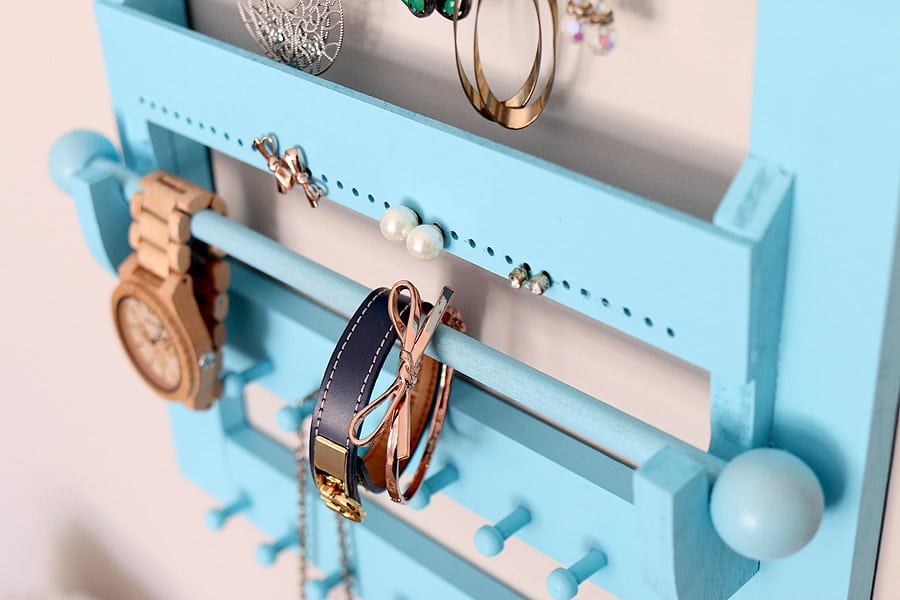 Thanks for hanging out with me today, Pretty Handy Readers! I blog over at The House of Wood, where I share DIY projects, building plans, and home decor ideas so stop by and say hello. We can be friends. It'll be fun.
Oh, and pin it so you don't forget it!
Want to take a peek at my past projects? Here are a couple recent ones:
Amazing gift idea Jen! Thank you so much for sharing. And I have to admit, I didn't think you could do it, but you build and sing beautifully at the same time! Multi-talented I tell ya'!
Stay tuned for more of the Rockstar DIY series!
Pin for later!
https://prettyhandygirl.com/wp-content/uploads/2015/10/monogram06.jpeg
600
900
Brittany Bailey
https://prettyhandygirl.com/wp-content/uploads/2021/07/PHG-logo-tagline-2020-1030x211-R.jpg
Brittany Bailey
2015-10-05 07:00:00
2021-08-04 01:41:07
PB Teen Inspired Jewelry Organizer