Thank you for attending our "Working with Brands" talk. As promised, these are some links and resources I thought you'd find helpful.
Posts to Read:
3 Things I'll Never Do for a Sponsored Post by PrettyHandyGirl
How Much I Charge for Sponsored Post by Glitter and Spice
How Much to Charge for a Sponsored Post by Food Bloggers Central
Wise Advice from the Food Bloggers Central:
"If you are a growing blog, I would work off around $150 per 100,000 monthly views.
But charge a minimum of $250."
How to Pitch Brands When You Have Low Traffic by Pro Blogger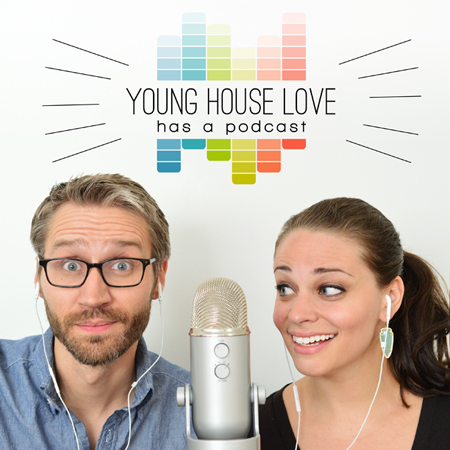 3 Pro Bloggers Get Real About Sponsored Posts by Young House Love
Sample Contracts and Advice via The Graphic Artists Guild
20 Media Kit Examples from Biz Mavens
My Media Kit (please do not share)
How to Create a Media Kit + Media Kit Template by Melyssa Griffin
Let me know if you find any other resources and I'll add them to this list.
Now get to work and remember:
YOU'LL
ALWAYS MISS


100%


OF THE SHOTS
YOU DON'T TAKE!
– Wayne Gretzky
Be sure to follow me on my social media channels:
…and don't forget to subscribe on YouTube!